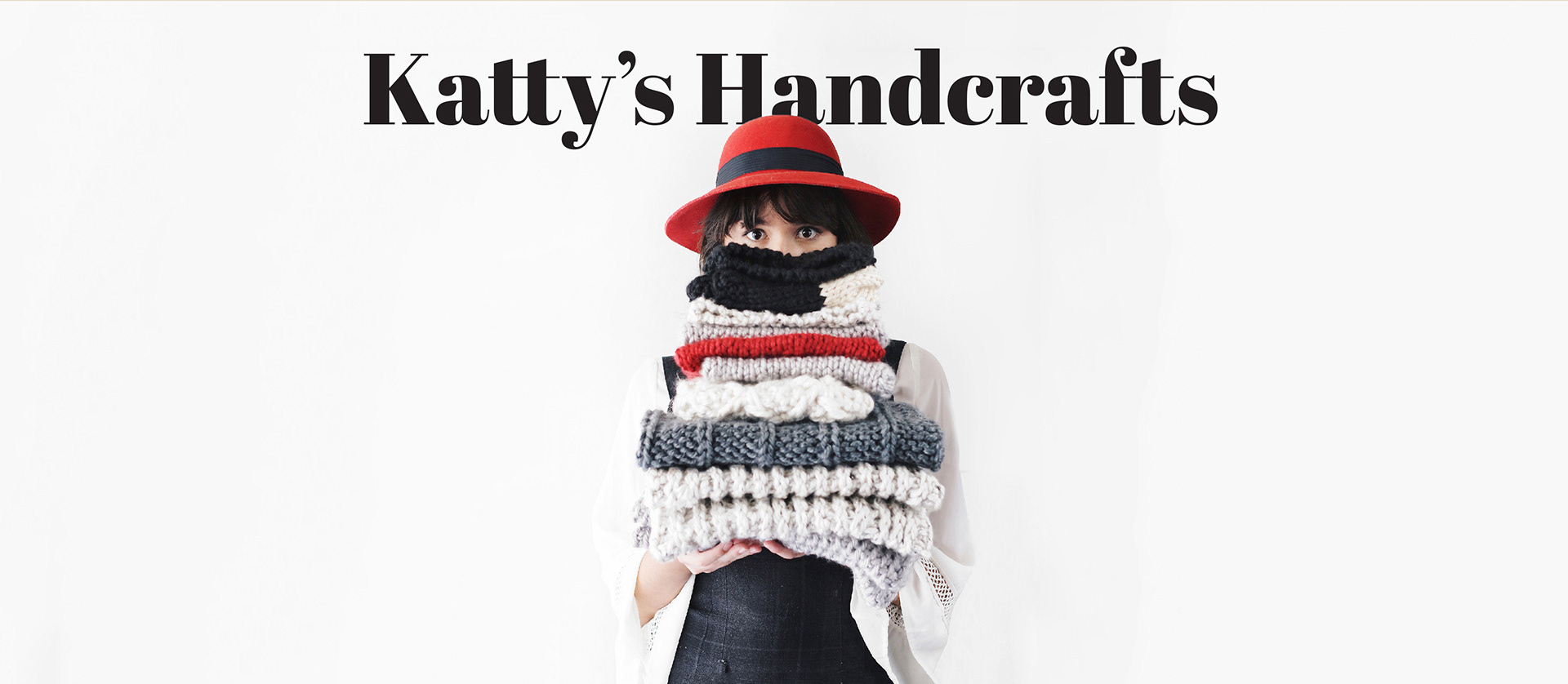 Every item is made to order in the color the customer wants.
For this project not only I design and make the accessories but I also created the graphics and developed the brand identity. 
I also created a bold yet minimalistic style of photography with neutral backgrounds and colorful accessories.