During the weekend I was completely shocked by the ban imposed by the new administration, which prohibits people from certain Muslim majority countries to enter the USA. But besides all the sad stories being shared, there was a ray of hope fueled by the ACLU.  The work this organization does is inspiring and important.
I saw this idea circulating on Twitter of artists offering their talent in exchange of donation receipts made to the ACLU. I decided to join them.
For the weekend I offered to create portraits of anyone who donated $50+ to the ACLU. These are some of the results.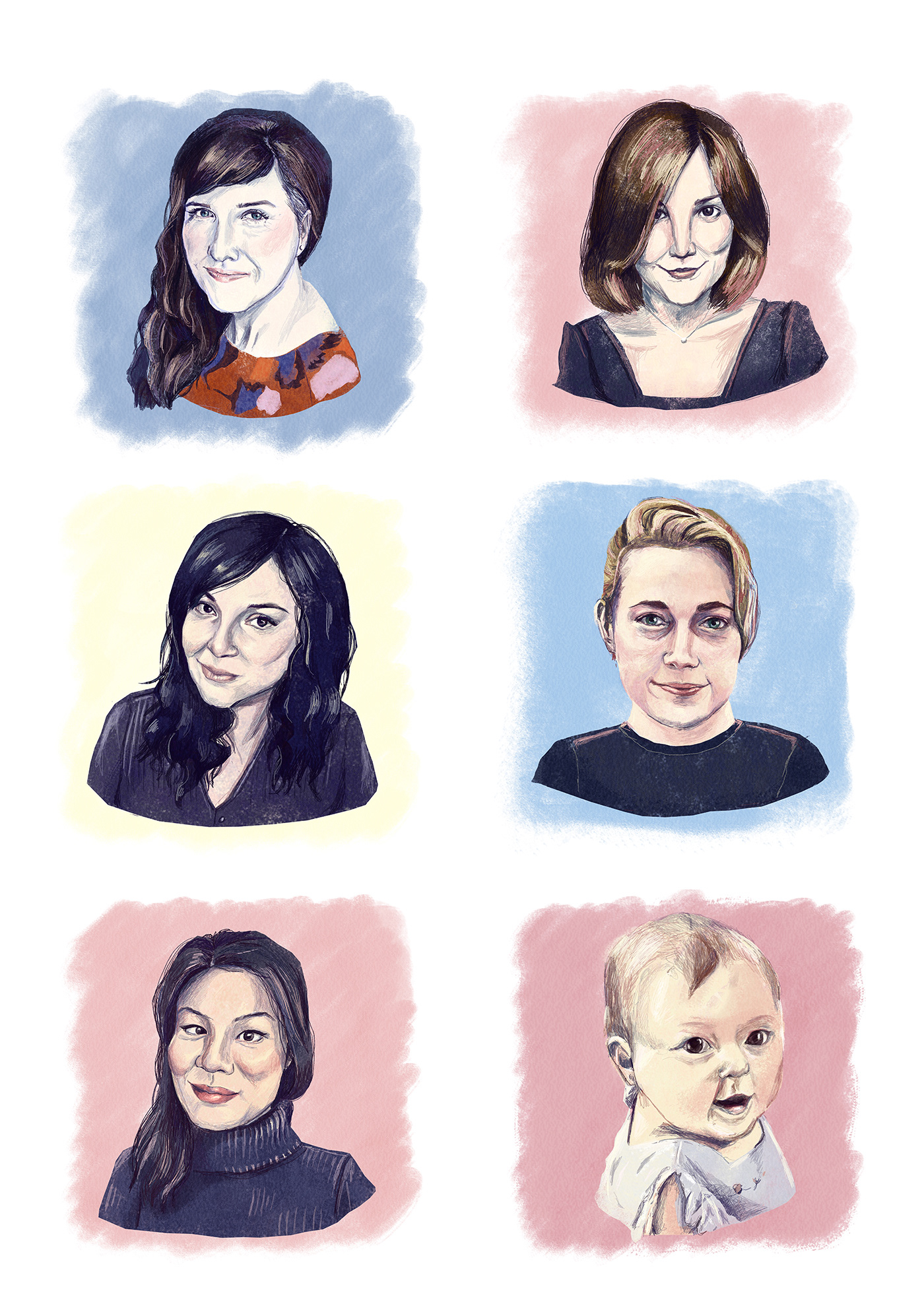 I also got to draw a very good boy who believes in civil liberties, look at those eyes filled with hope!