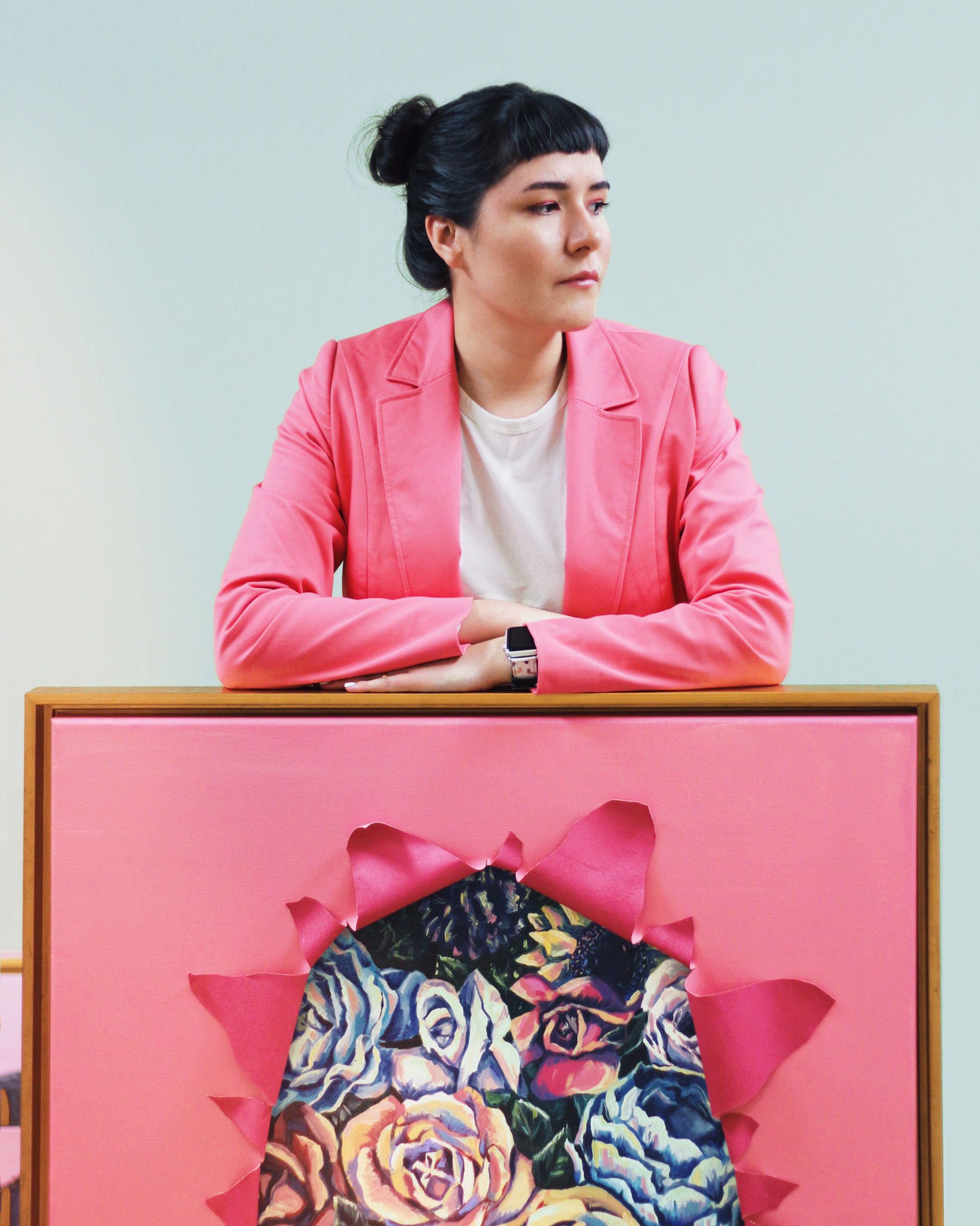 Colombia-born artist based in Washington D.C.
Katty Huertas received her BA in Arts with a Minor in Art History from Florida International University.
Katty's work explores the female identity, double standards and animal rights, among other subjects. Katty works in a variety of mediums that include painting, sculpture, fiber work, digital drawing and animation.
For inquiries write to huertaskatty.com or fill in the contact form.