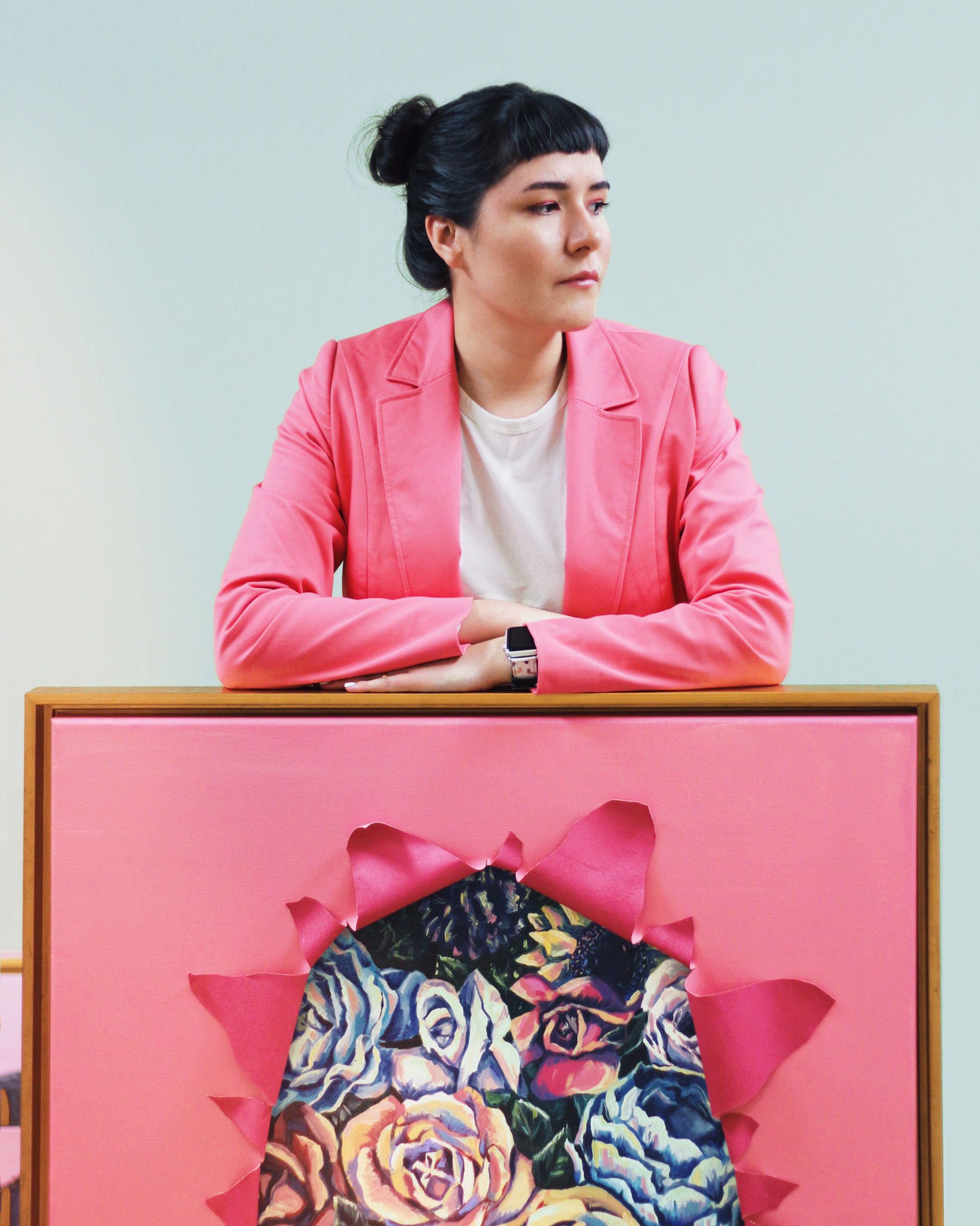 Colombia-born artist based in the Washington D.C/Baltimore area.
Katty Huertas received her BA in Arts with a Minor in Art History from Florida International University and is currently completing her MFA at MICA.
Katty's work explores the female identity, double standards and animal rights, among other subjects. Katty works in a variety of mediums that include painting, sculpture, fiber work, digital drawing and animation.
For inquiries write to info@kattyhuertas.com or fill in the contact form.