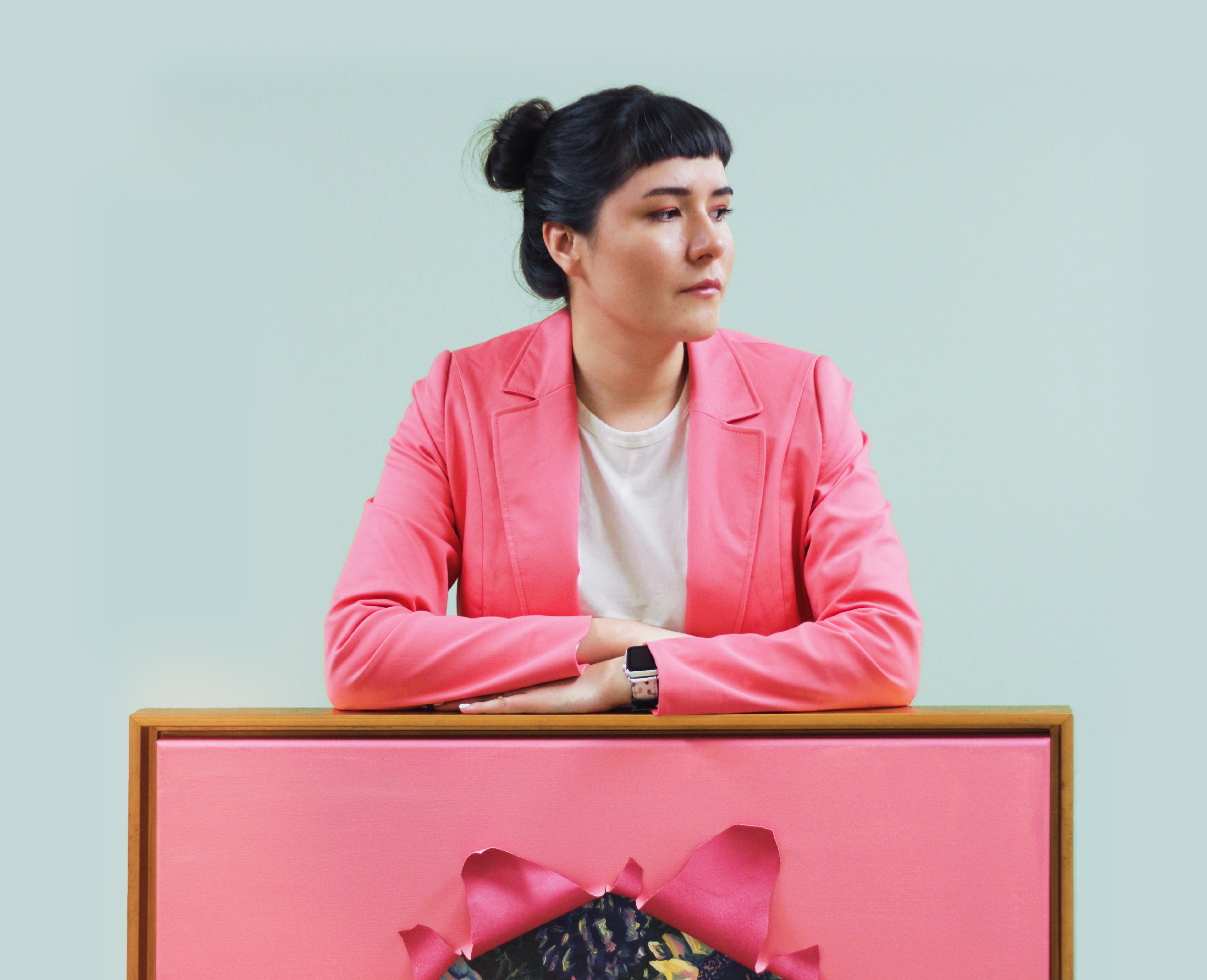 Katty Huertas was born in Colombia, and is based in the Washington DC/Baltimore area. She holds a BA in Arts from Florida International University and an MFA from the Maryland Institute College of Art (MICA).
Katty's work explores identity, folklore, double standards and animal rights, among other subjects. She works in a variety of mediums that include painting, sculpture, fiber work, digital drawing, design and animation. 
Her work has been shown in New York, Maryland, California, Texas, Washington DC, Virginia and Colombia and it has been featured by Tumblr, VSCO, LEDBaltimore, Adobe Students, Adobe Latinoamerica, Behance, Society 6, 21Wallpaper, and Booooooom.
She's previously worked for Nickelodeon where she designed the key art for HD the Musical and the logo for It's Pony.
For inquiries write to
info@kattyhuertas.com or fill
in the contact form.
Nickelodeon · Lenny Letter · Buzzfeed News · Red Bull Music Academy · El Malpensante · Playboy · WAMU · LAND Studio · The Pool · Zeit Wissen Magazine · DC Action Lab · DCist · Johns Hopkins MA in Film & Media · Women's March 2019 & 2020. 
Read some interviews here:
2019 Adobe Design Achievement Awards Top Talent: Print/Graphic
2019 Adobe Design Achievement Awards Top Talent: Illustration
AIGA Flux 2019: Publication
Latin American Ilustración 8: Selected Winner
Communication Arts 2019: Illustration Shortlist
3x3 Student Show: Honorable Mention