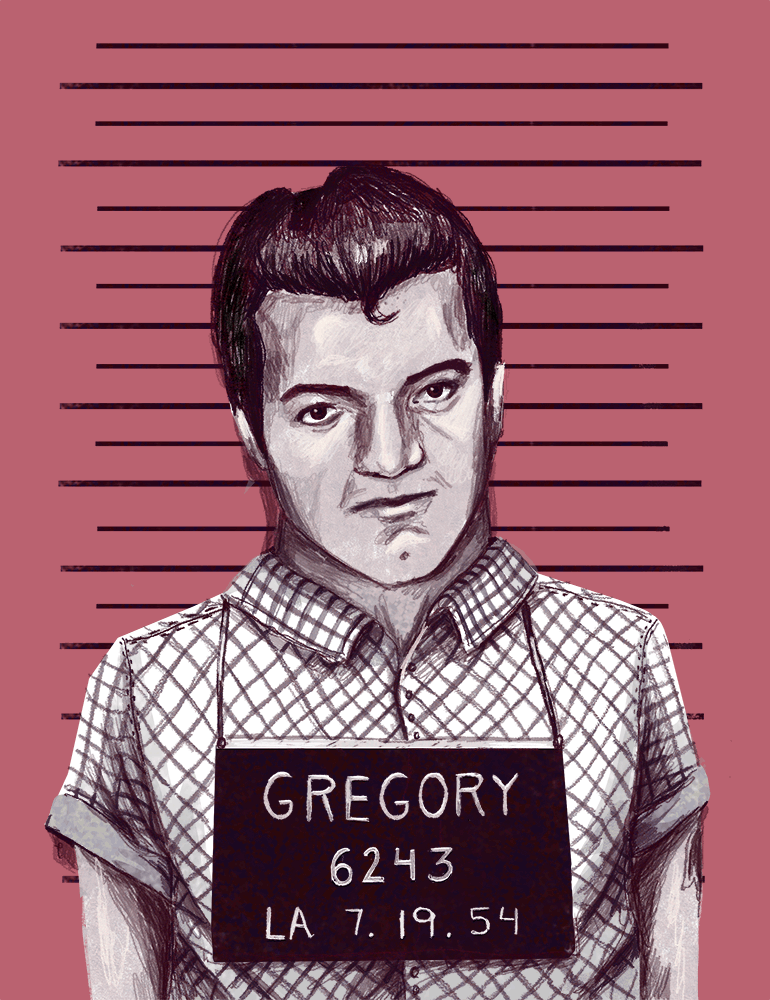 I was commissioned by Red Bull Music Academy to create three animated illustrations about mysterious musician "Little Julian Herrera".  
As most of the story was set in the 50's the images were intended o have a quality of nostalgia and very subtle movement.
You can read the article here.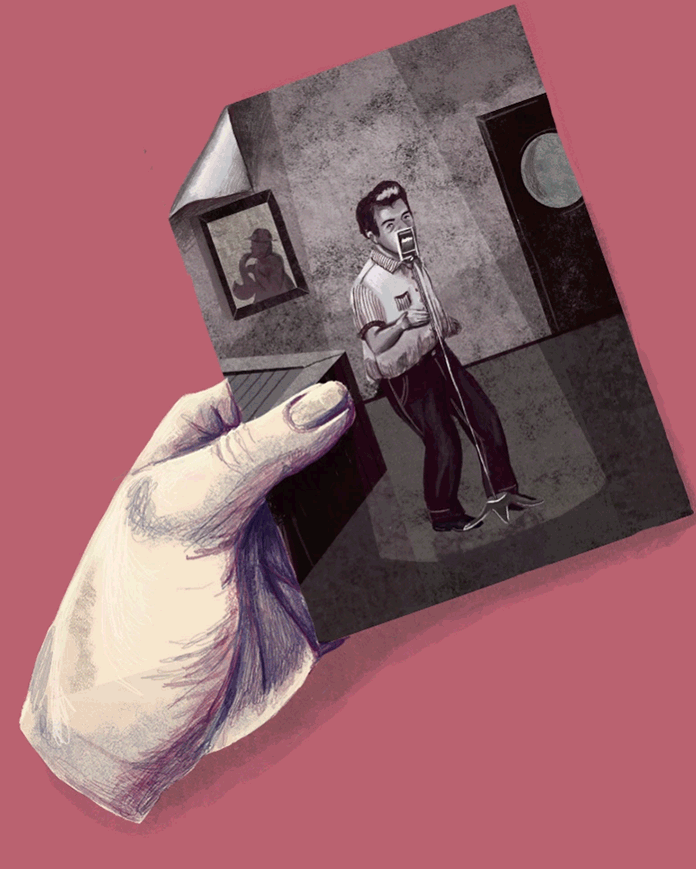 Below are some animated sketches including concepts that didn't move forward.