By The Way · Art Direction
At the Washington Post I am the art director for By The Way, our travel destination. I commission illustrators for series and articles using the brand's color palette.
Find the illustrators' names under each piece.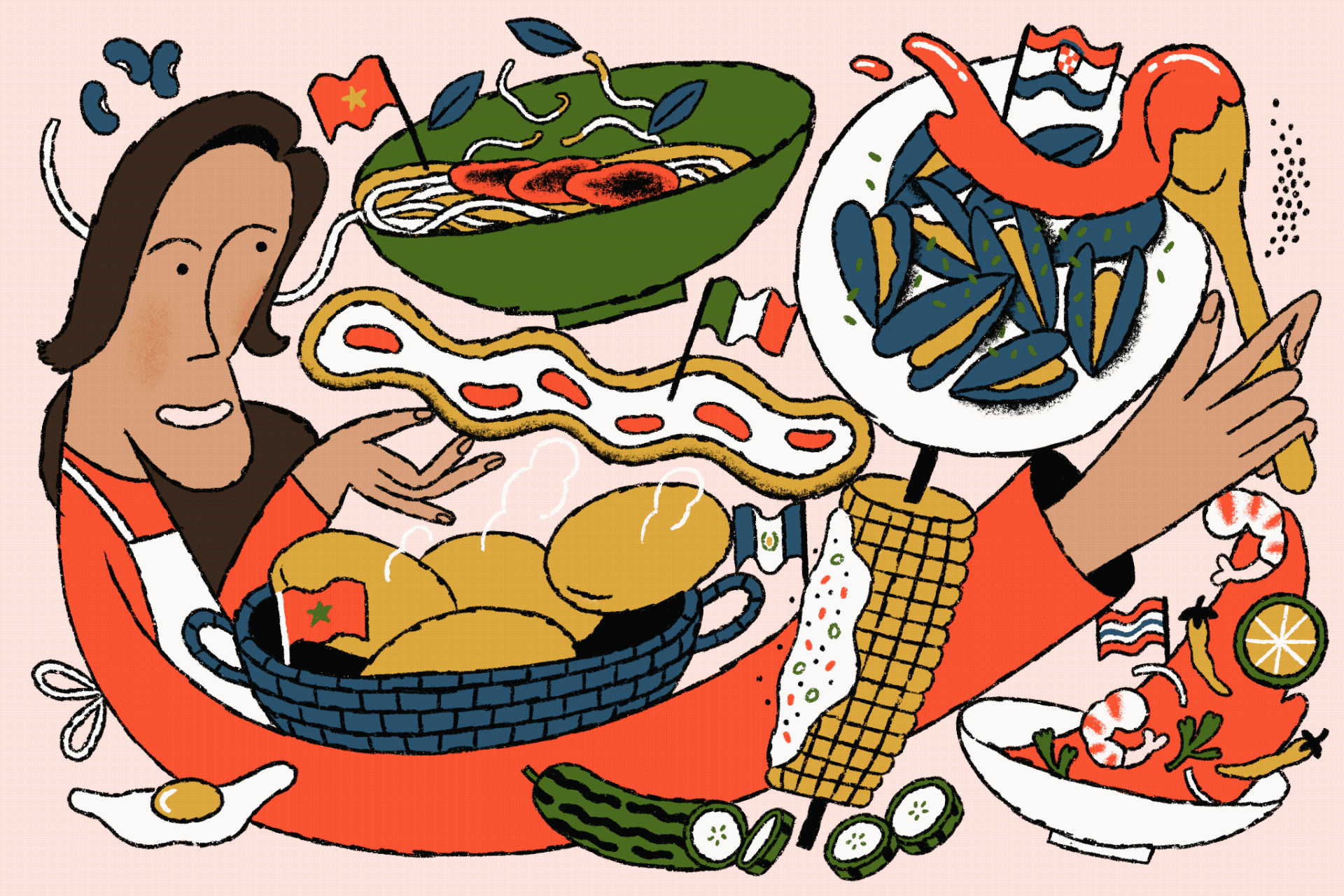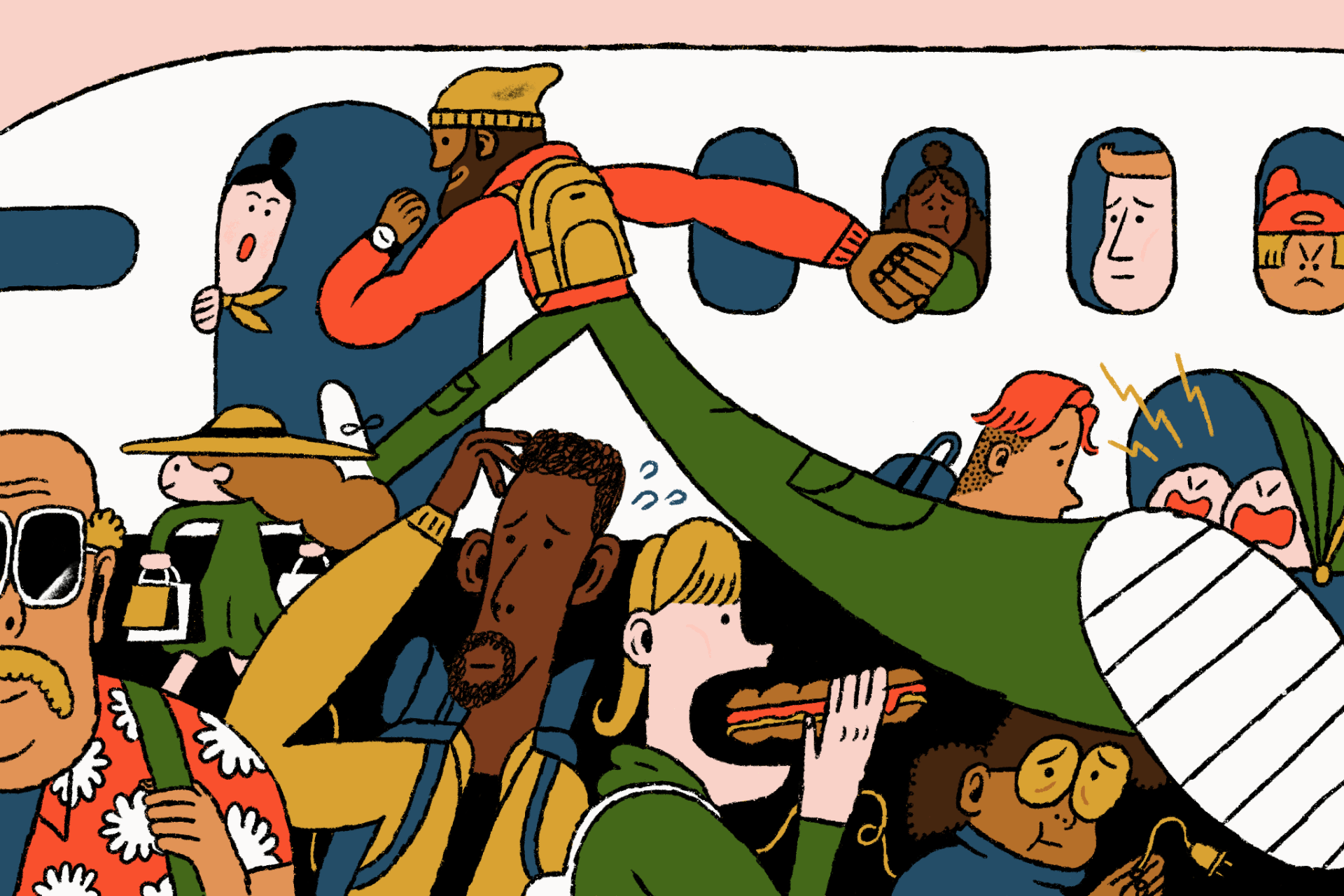 Min Heo for "The Upgrade" series
Alan Berry Rhys for a budget series
By The Way · Photo Illustrations
At By The Way I also create in-house photo illustrations for quick turnaround pieces.
The graphics are shown in the Post's Select app and the illustrations are used as tease images for articles.