By The Way · Art Direction
At the Washington Post I serve as the art director for our travel destination. I commission illustrators for series and articles using the brand's color palette.
Find the illustrators' names under each piece.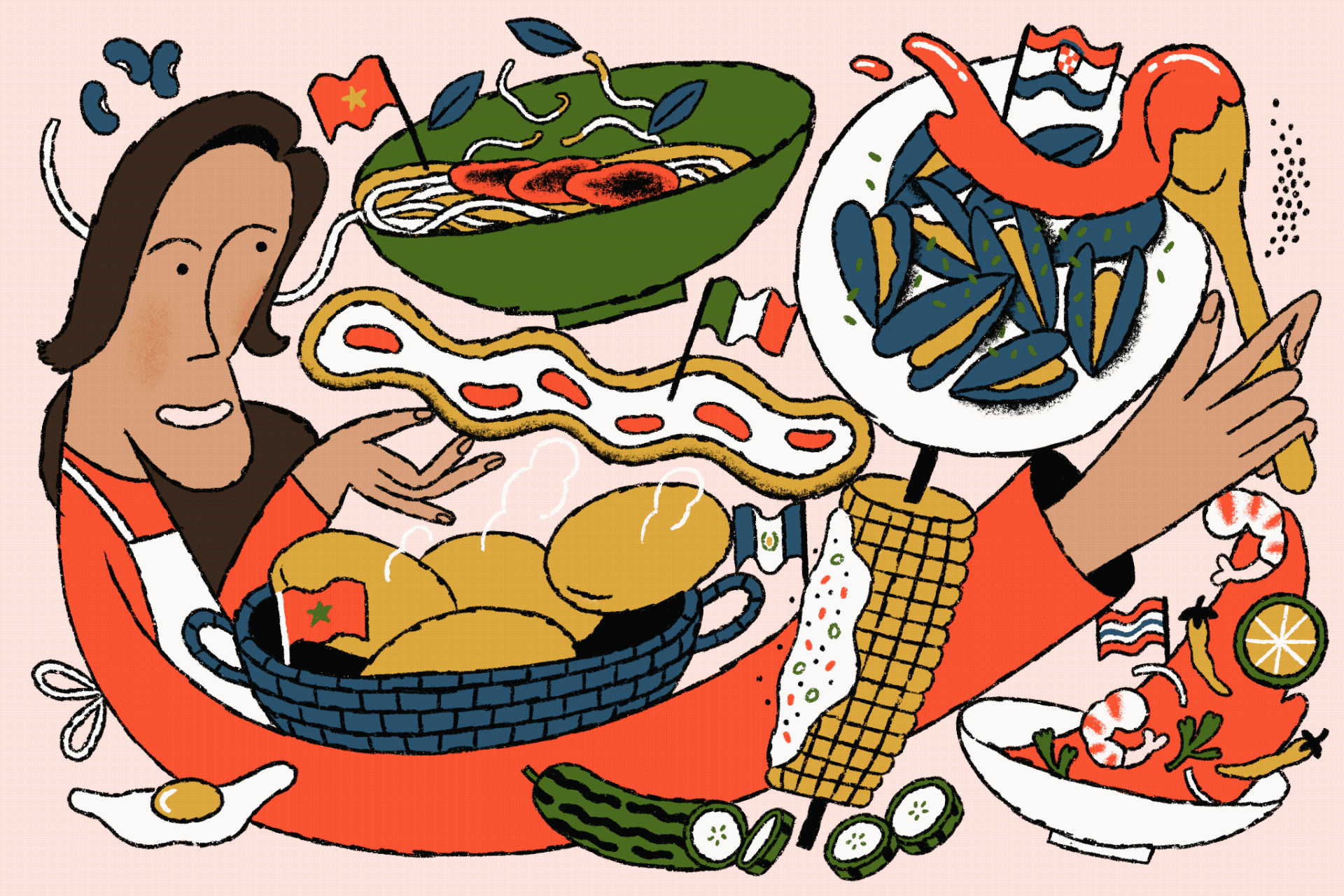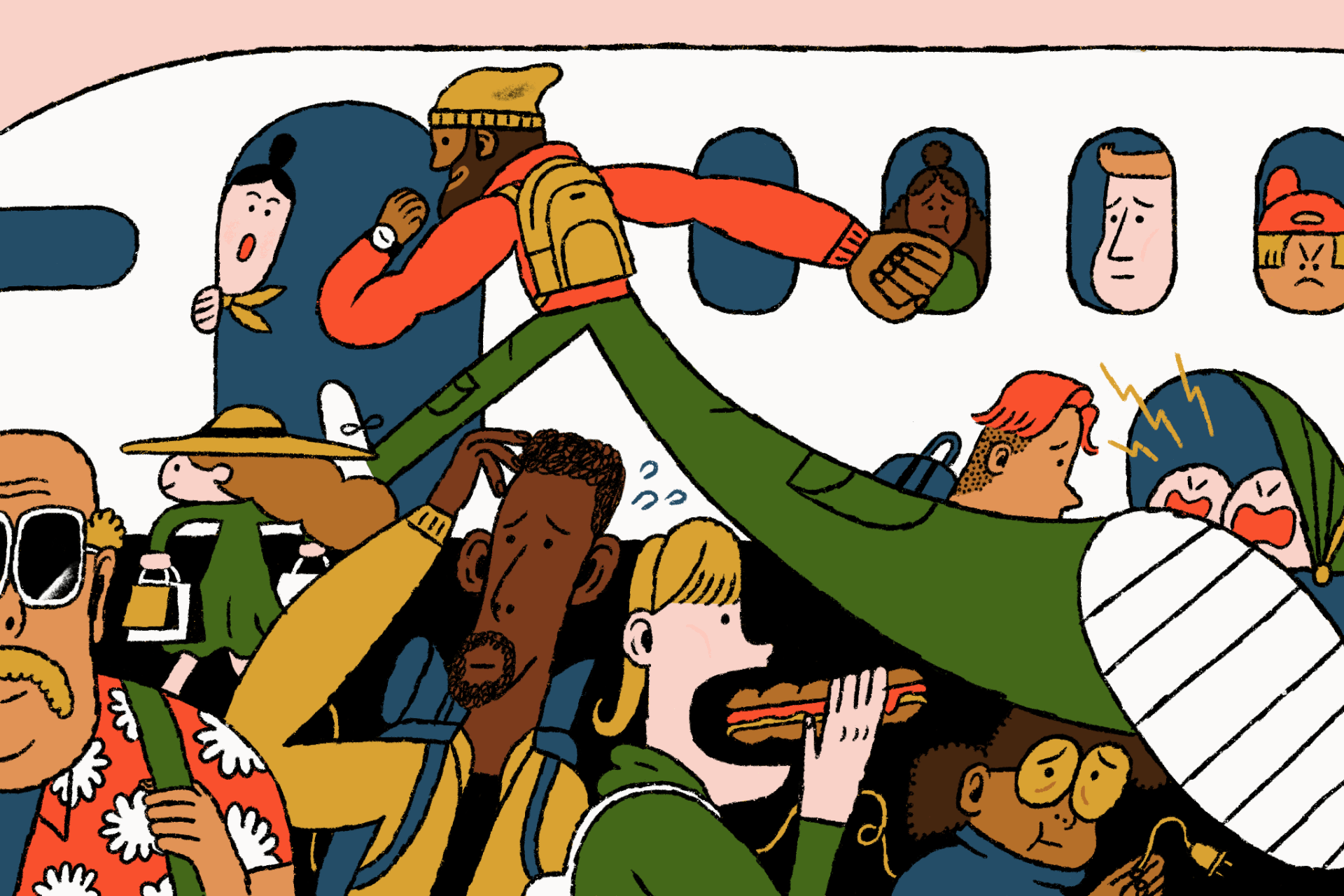 Min Heo for "The Upgrade" series
Alan Berry Rhys for a budget series
By The Way · Photo Illustrations
A series of photo illustrations and headline graphics made for By The Way, the travel destination of The Washington Post. 
The graphics are shown in the Post's Select app and the illustrations are used as tease images for articles.