Prompted with the task of branding an imaginary festival at MICA related to food, science or dance, I decided to create an evolution festival.​​​​​​​
FESTVOLUTION it's the first festival of its kind focusing on evolution. The identity features three of Darwin's finches in paper cut form. ​​​​​​​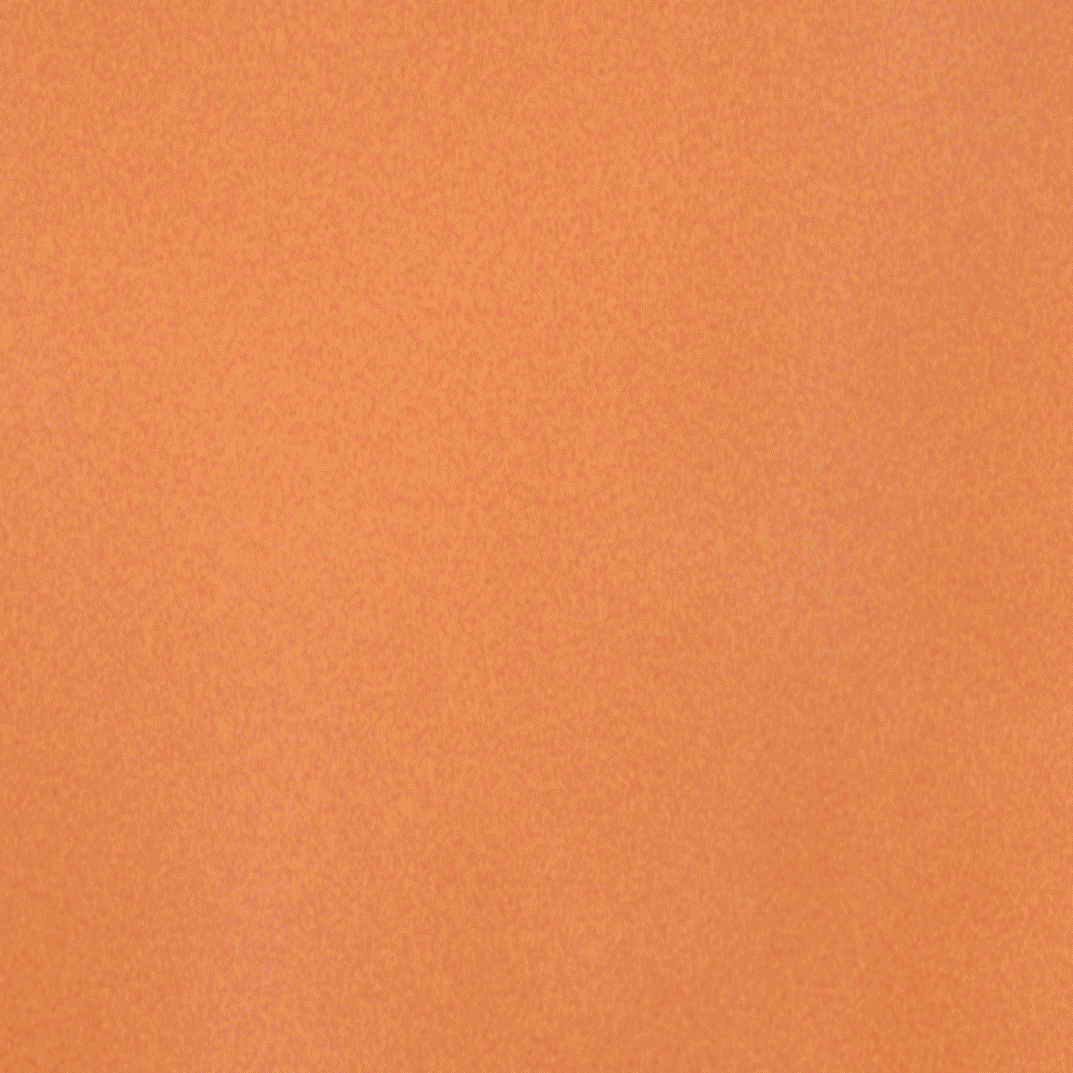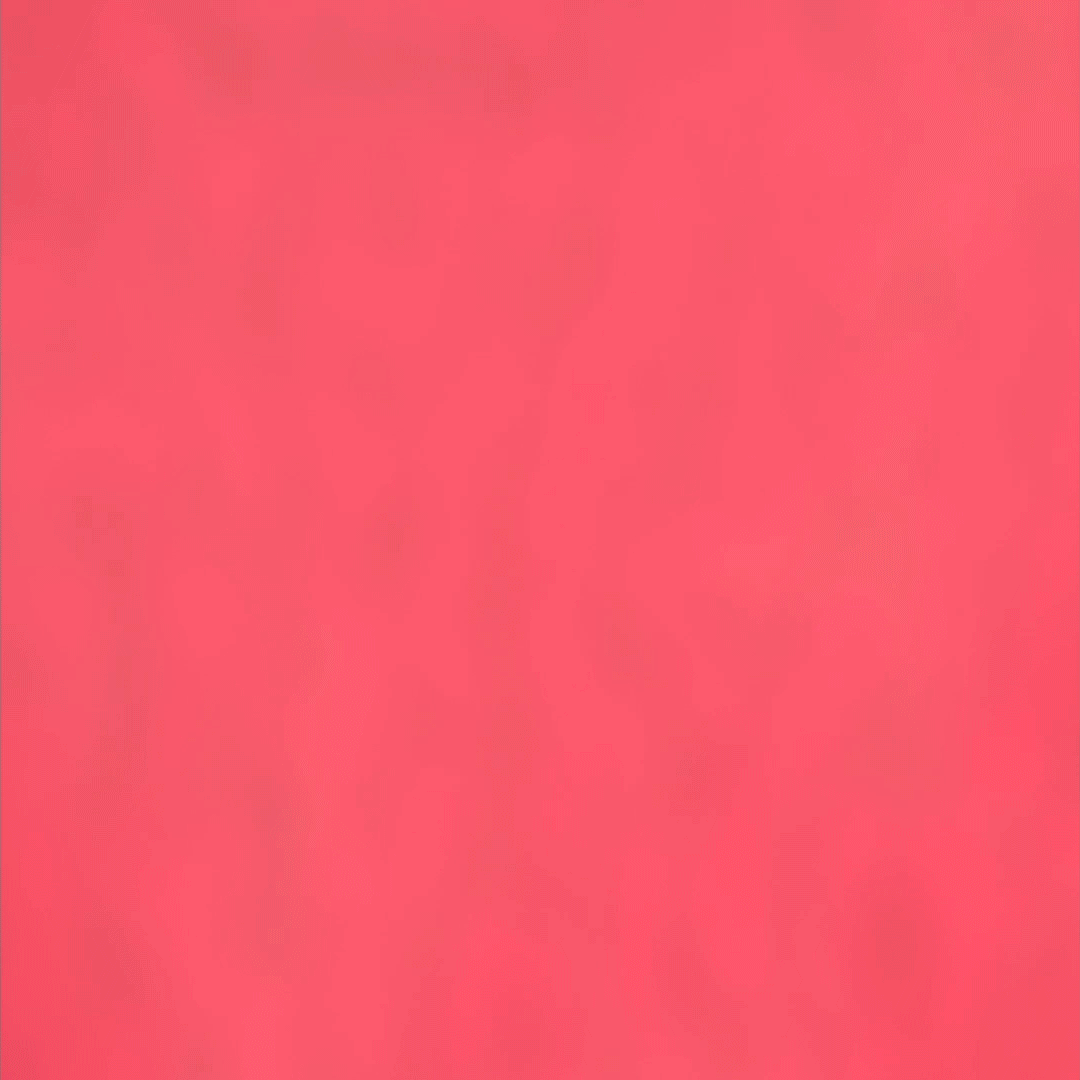 The identity is a playful and vibrant adaptation of Darwin's discoveries. The tropical colors were taken from the Galapagos' environment. The paper textures alludes to his diaries, the finches to the animals that sparked his discoveries, and the monospaced secondary typeface alludes to the current era of science.
Below you can find some alternate posters, retired options and digital sketches.